ABOUT US
YESTEA is the Brand Name of Special Teas in VIVA TEA
Viva Tea: The company of production and exportation of China Green Tea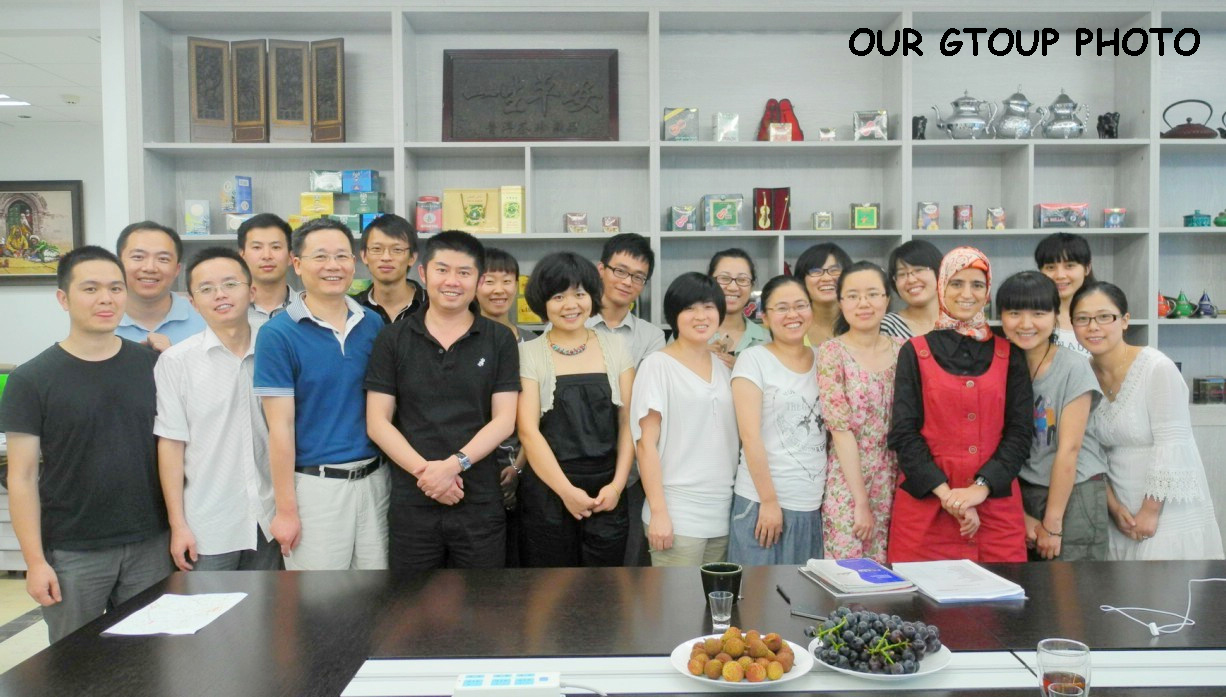 What is Viva Tea ?
"VIVA" TEA, member of China Talento (Group) LTD, exists more than 10 years, which is specialized in the production and exportation of China Green Tea of all levels of quality.
Its premier ambition is to contribute China Green Tea to all the French-Speaking countries globally, so it has its network in China, Morocco, France and Canada.
Why choose Viva Tea ?
For its competitive price : the reasonable price accpetable in every market
For its security in control of quality : respect to the confirmed sample
For its research, developement and improvement : continual update on the process technology of tea and transformation equipment.
For its rapidness in response and delivery : the 24h service and response your demand within at least 48h.
For its renovation: regular introduction of new products.
For its confidentiality : the interests of our client are confidential.
For its group power : the professional group of different culture for your service.
Some data
13 years of experience of sales in Maghreb market
27,000 tons of exportation annually
6- 10 Tc of exportion every day